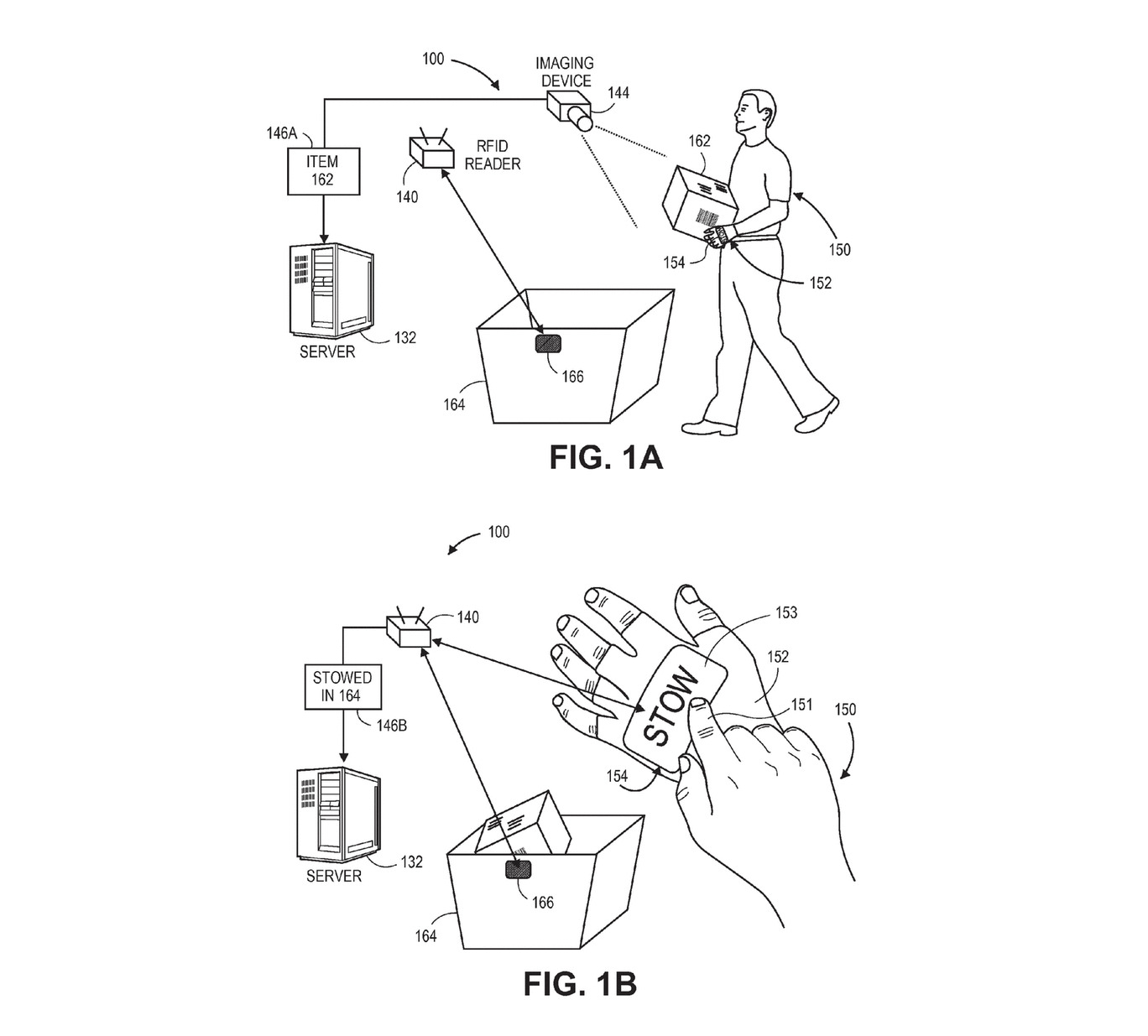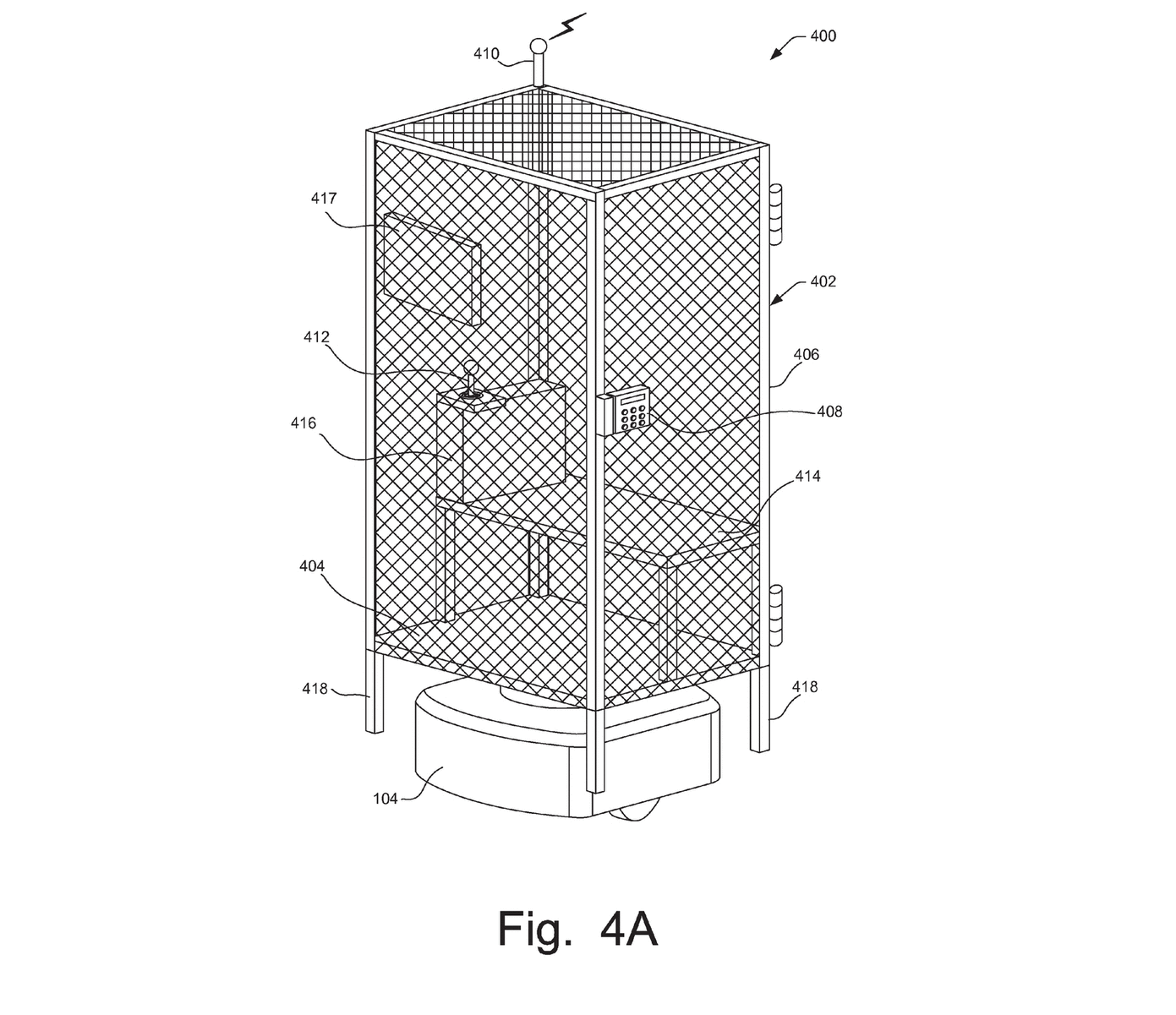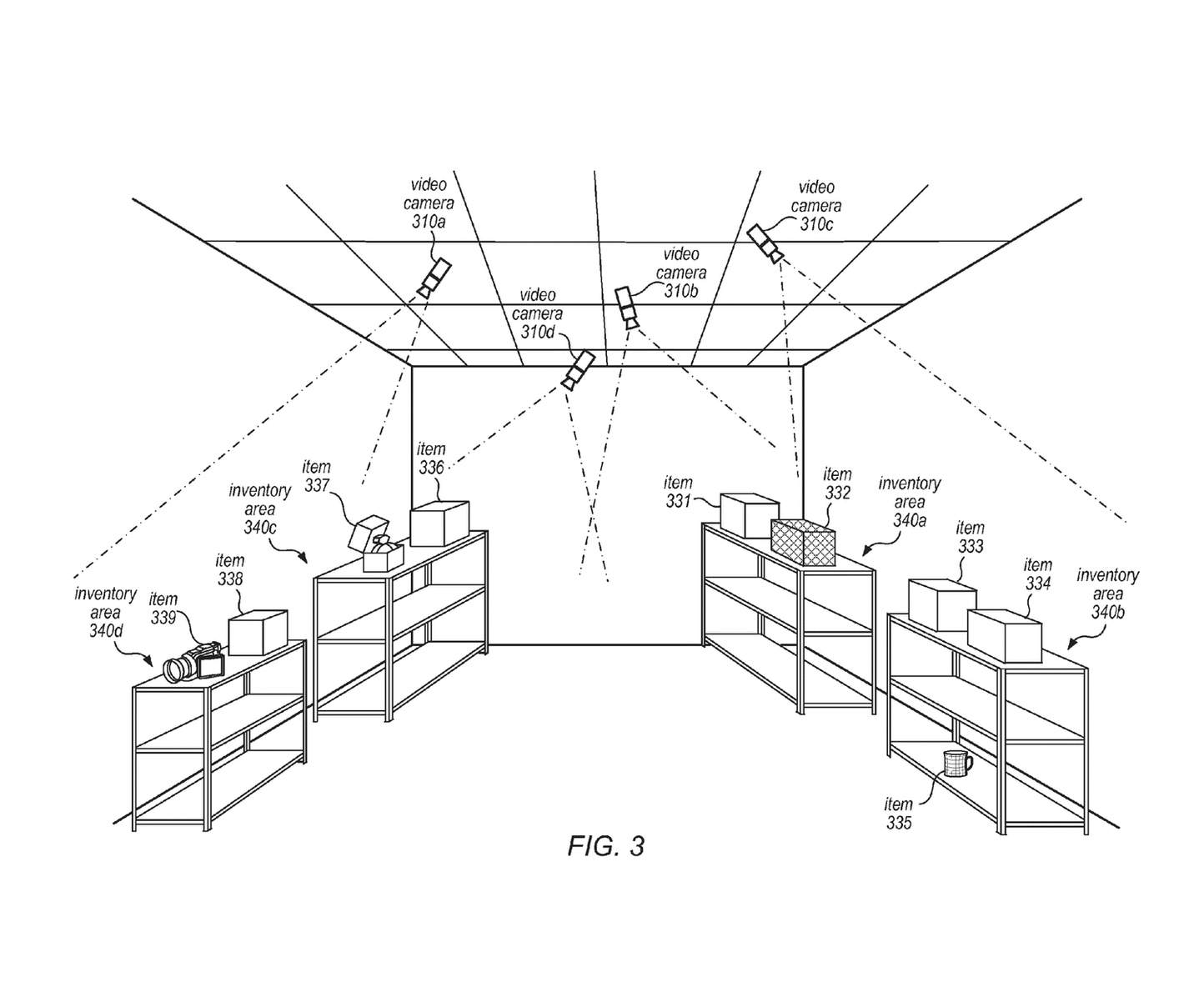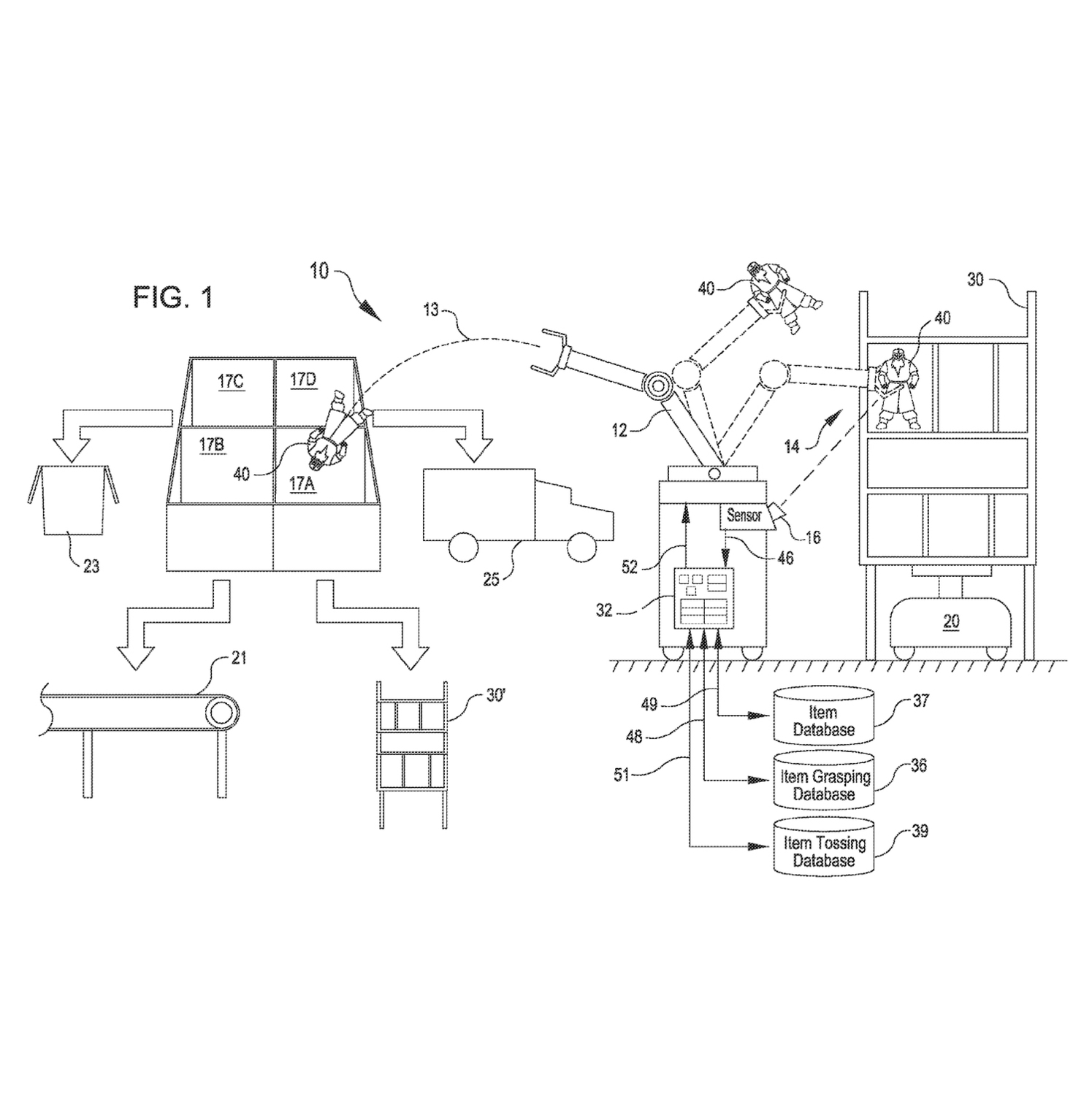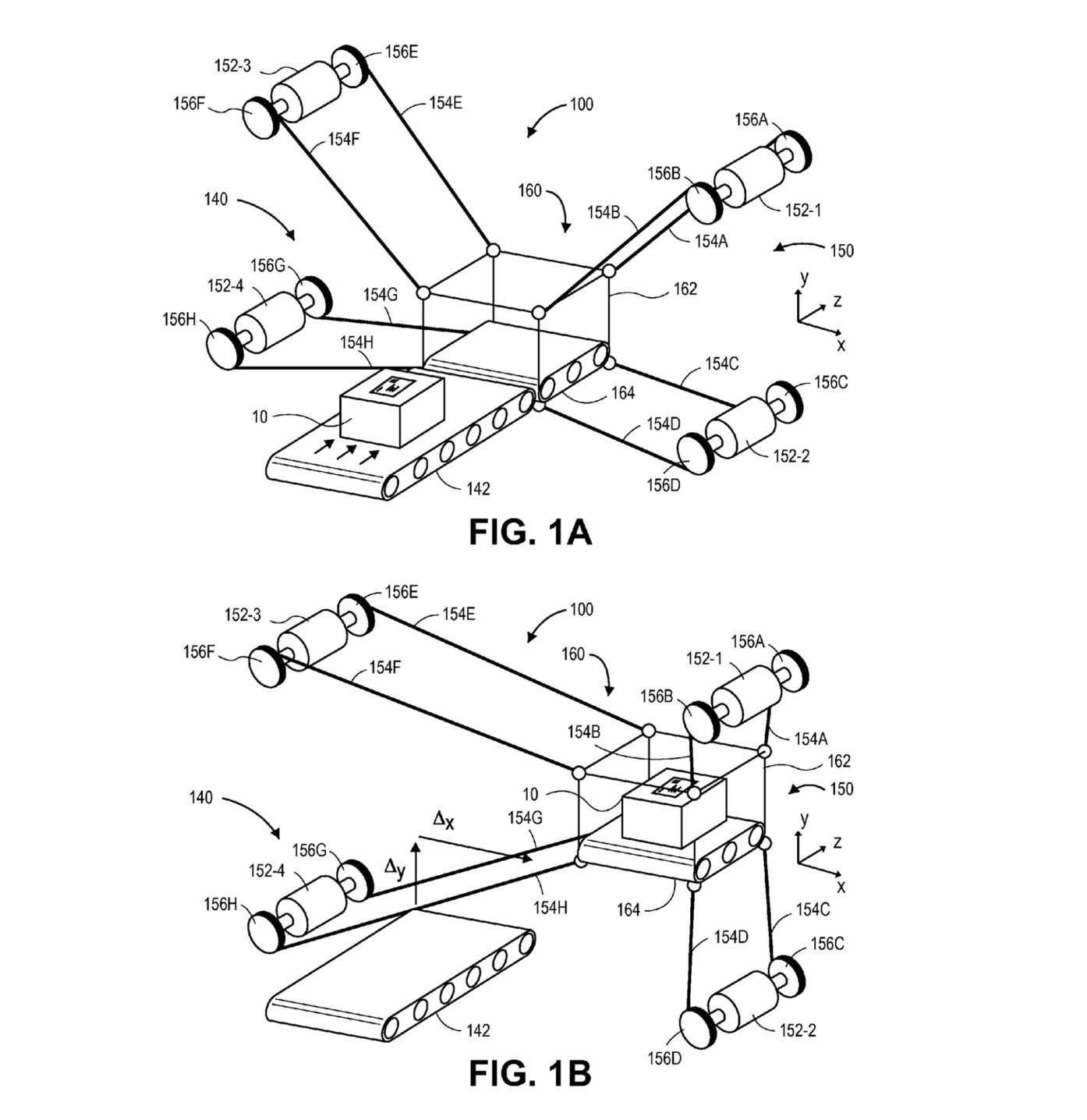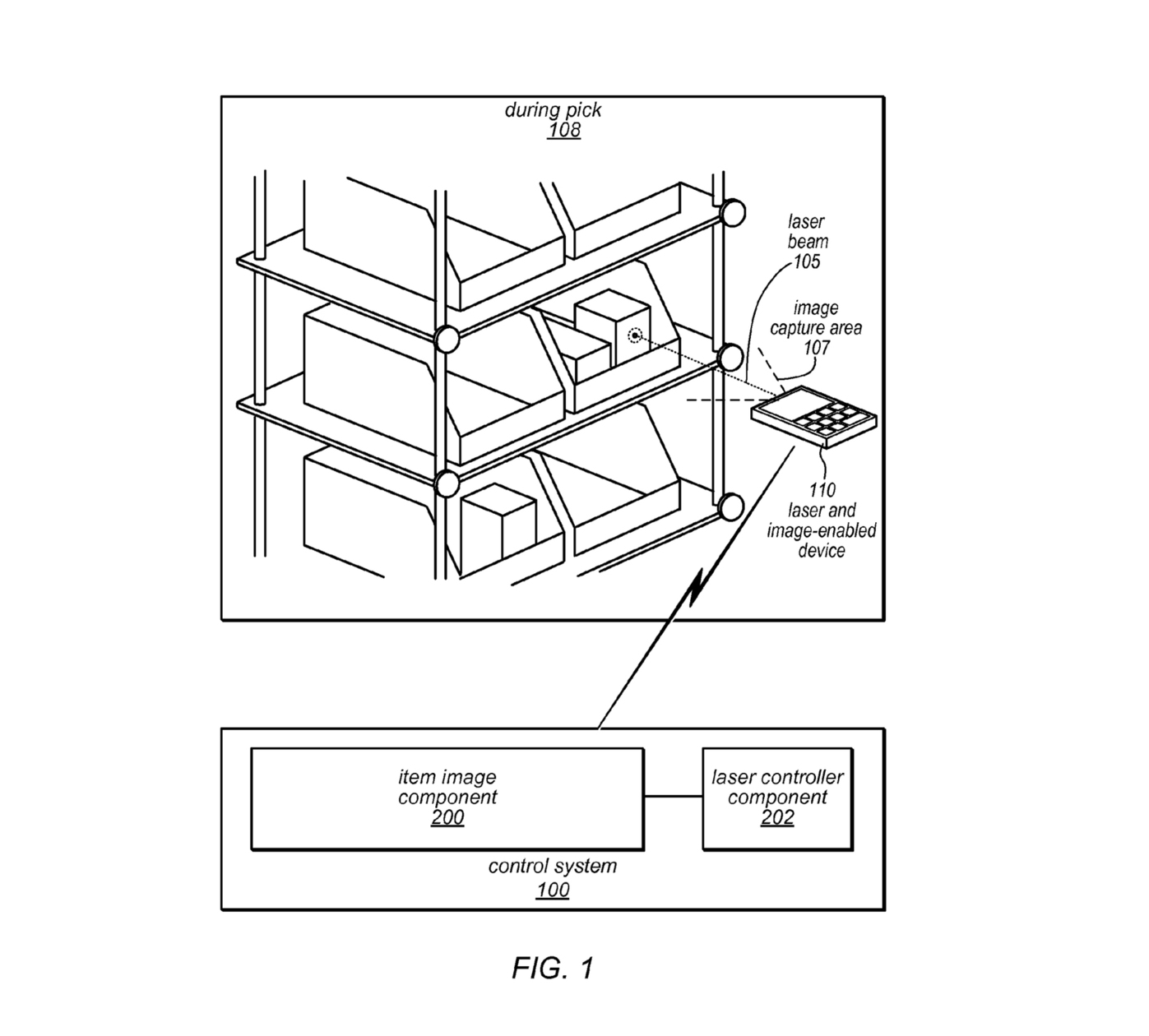 The Institute of Patent Infringement is an ongoing project looking at how intellectual property, specifically patenting law, is used by Big Tech firms to monopolies technological development. It was commissioned through an open-call for WORK, BODY, LEISURE; the theme of the Dutch Pavillion at the Venice Architecture Biennale 2018, curated by Marina Otero.
Working with Jane Chew, the project involved shifting through the wide body of Amazon patents filed in some way related to automation, the body and space. Illustrated by dry line drawings these patents provide a glimpse and representation of the automated future Amazon aim to create with broad implications both for design practitioners and us as citizens.
The project involved making a range of Amazon's patent available online before asking students, industrial designers, architects, urban planners, artists, programmers and the wider public to merge, reimagine, infringe and hack existing Amazon patents.
Selected entries were chosen to be displayed in Venice along with the existing Amazon patents. Entries included:
Gruppo Torto, Carolien Schippers (-C-A-S-), Rutger Huiberts and Evangelos Kotsioris (Universal Space Program), Bassem Saad, Eirini Malliaraki and Paris Selinas, Enrique Villamuelas García, Kyle Branchesi, Darle Shinsato and Calvin Zhong; Clare Lyster, Donovan Aranda and Alexandros Mpougas; Constance Vale; Mark Wentzel; Rob Duarte; Anna Bloch, Christofer Kanljung , Fredrik Garneij and Samantha Hookway (Studio Alright); and Gizem Sivri